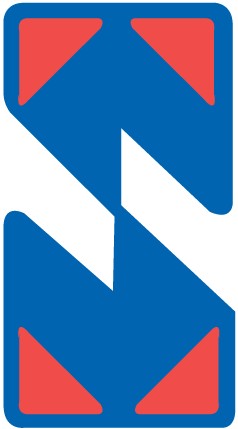 Our Origins, Team and BBBEE Credentials
Sham Panel Beaters was established in Durban in 1973 by the late Sham Ramlochan. Over the years, the company has established itself as a leading Panel Beating, Chassis Straightening and Painting shop in Durban and this has resulted in its growth from a small family business to a multi-million Rand operation.



Sham Ramlochan


Amar Ramlochan


Aveen Sham Ramlochan
Today, the business is owner managed by Amar Ramlochan and Aveen Sham Ramlochan, their personal trade experience and hands on approach results in personal attention to all details.
Our Team
Our team is highly qualified, skilled and totally committed to ensuring your satisfaction. Our shop floor team alone has over 200 years of combined service in the motor industry. Pride in our workmanship ensures that every vehicle we work on receive the best possible attention.

We have exceeded various manufacturer and Industry benchmarks for advanced structural repairs, with a professional staff compliment including:

Professionally accredited estimators;
Qualified Panel Beaters;
Qualified Chassis Straightening experts;
Qualified Spray-painters;
Fully accredited and qualified teams of mechanics, vehicle strippers and assemblers.

The panel shop staff is supported by a dedicated administration team, who will provide you with services including dedicated support in completing your insurance claims.
BBBEE Credentials (Broad Based Black Economic Empowerment)
The business is a fully certified level 1 BBBEE company, having met and exceeded equity targets in Ownership, Staff empowerment, Procurement and Community Investment. In recognition of our BBBEE contribution, our public sector clients includes the Ethekwini Municipality, South African Police Services and various KZN Government Departments.