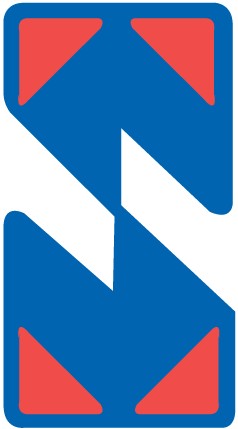 Our Associated Insurance Companies:
We are proud to be approved and accredited repairers for the following reputable Insurance Companies and Underwriters. This means that in the unfortunate event of an accident, you are assured of the immediate attention of your Insurance Company professional assessment teams to expedite and authorise your claims.
A.I.G.
ABSA
Glenrand M.I.B.
Hollard
Innovation / Massa
M.U.A.
Mutual and Federal
New National Assurance
Regent
Renasa
S.A.U.
Santam
Winchester
Zurich
Should your insurance company not be listed above, we may still be able to assist you in processing your claim, please feel free to contact us to discuss this further.
Our Manufacturer Approvals:
A manufacturer approval ensures that once your vehicle is repaired, the vehicle manufacturer would continue to uphold all warranties. Typically, a warranty would be the lesser of 40 000kms or 2 years on new vehicles.

At Sham Panel Beaters, we offer you peace of mind with:
An unconditional 3 Year warranty on workmanship
Lifetime warranty on PPG Paintwork
Automobile Association of SA - Quality assured repairs
Retail Motor Industry of SA Ė Accredited repairs

We are proud to be approved by the following manufacturers:
Should you be unclear about the impact of a repair on your vehicle warranty, or donít see your vehicle manufacturer listed above, please contact us for further information.