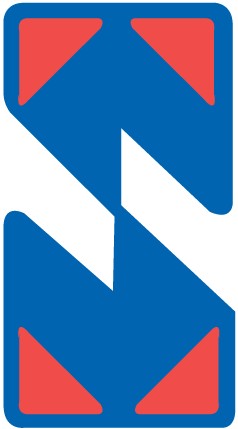 Thank you for visiting our website,
Established in 1973, Sham Panel Beaters has distinguished itself as a leading automotive repair shop in KwaZulu-Natal, driven by a commitment to providing you with highly affordable, quality-assured, guaranteed repairs.
We know how traumatic it could be finding a reputable, transparent panel shop, and as a family-run business are committed to providing you with a level of personalisation and service which will make you feel special, while our expert team restores you vehicle to the highest standard.
In addition to various vehicle Manufacturer, Insurance company and underwriter accreditation, our commitment to you is further demonstrated by:
Competitive quotations
An unconditional 3 Year warranty on our workmanship
Lifetime warranty on PPG Paintwork
24 Hour Towing and security services
Upholding manufacturers warranties on all original replacement parts
Upholding all Standards and Codes of Conduct of the Automobile Association, Retail Motor Industry, SA Motor Bodies Repairers Association and SAARSA.
Being a Certified Level 1 BBBEE (Broad Based Black Economic Empowered) company
Our custom built premises is conveniently situated in Overport, Durban.
We invite you to learn more about us via this website, please feel free to contact us for further information:
Should you have any technical problems with this website or have suggestions for improvement, please email the webmaster.